Dog lovers rejoice; Melbourne now has a place where you and your four-legged friend can whine and dine as equals.
Serena Seyfort reports from the Dog House in Collingwood, the cafe that has people and their pooches going mutts.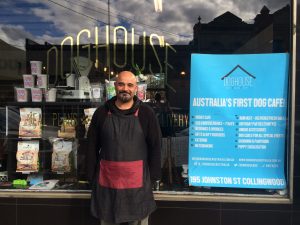 Owner AJ outside Dog House.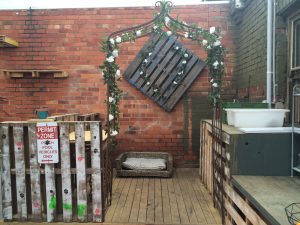 The alter.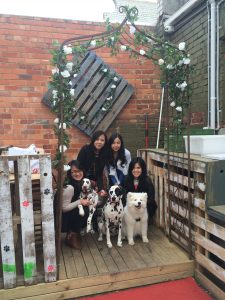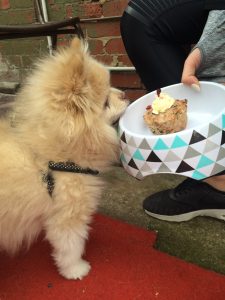 A pampered pooch is excited for her turkey pupcake.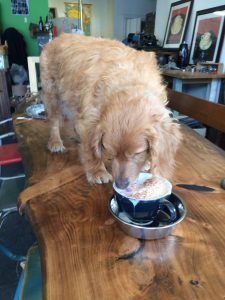 Bacon laps up a dogachino in his owners' store next door to Dog House.