Aaand we're back for the third instalment of Breaking: The Podcast.
Join hosts April Dudgeon and Richard Ferguson as they 'break bread' and attempt to unpick the different types of relationships that journalists share.
Alana Christensen joins the conversation to discuss the varied ways that the Chelsea Bombing was reported on by different news outlets, while Evan Young tackles the tricky task of reporting on terrorism and how it has changed since 9/11.
Alana Beitz catches up with a duo of podcasters in the US who are turning the tables on single channel communication by reaching out to their audience on a more personal level.
Hugo Hodge speaks to some bakers. Delicious!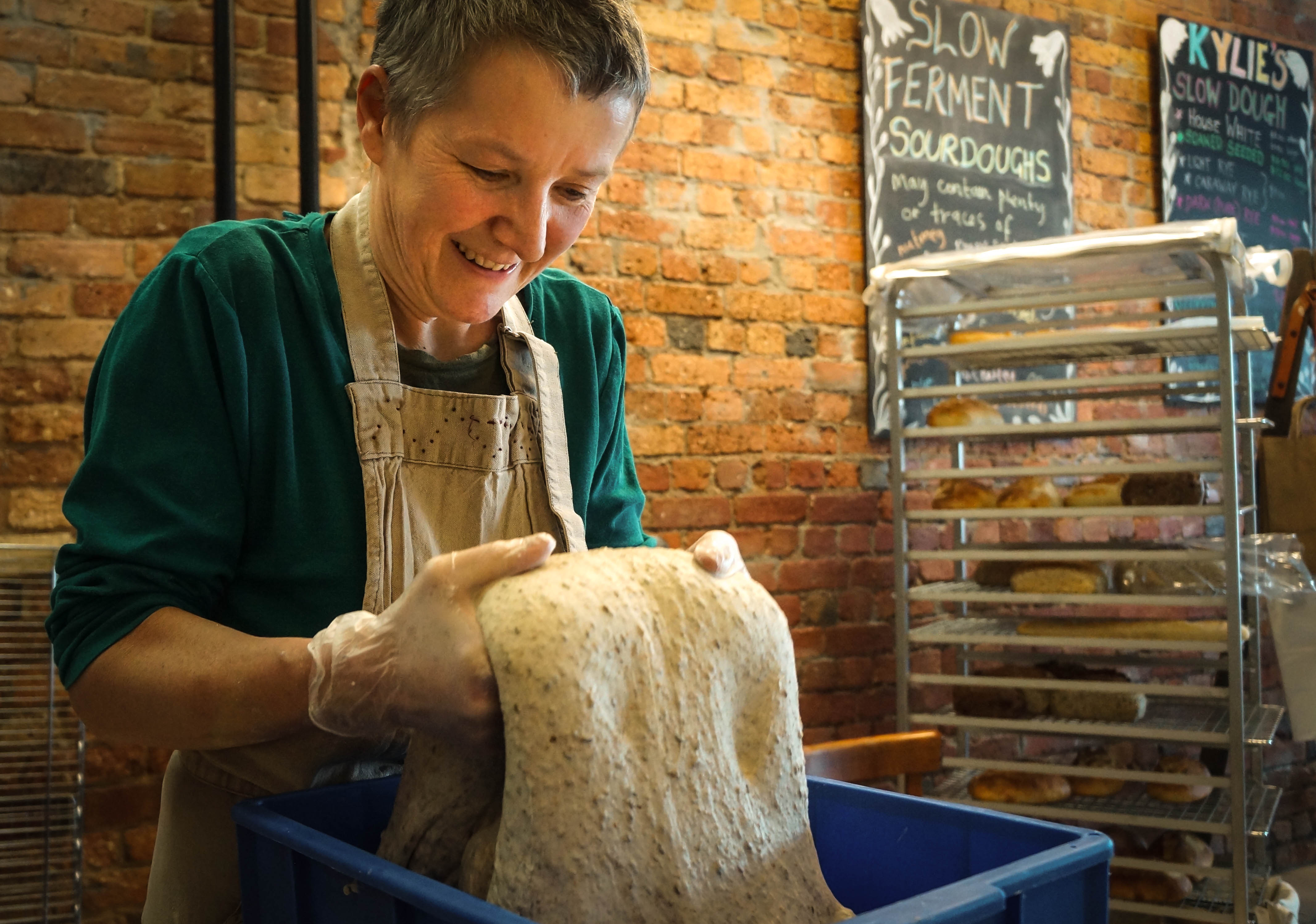 Episode 3 – Breaking Bread was painstakingly produced by Tarah Miller and Sabrina Woodward.