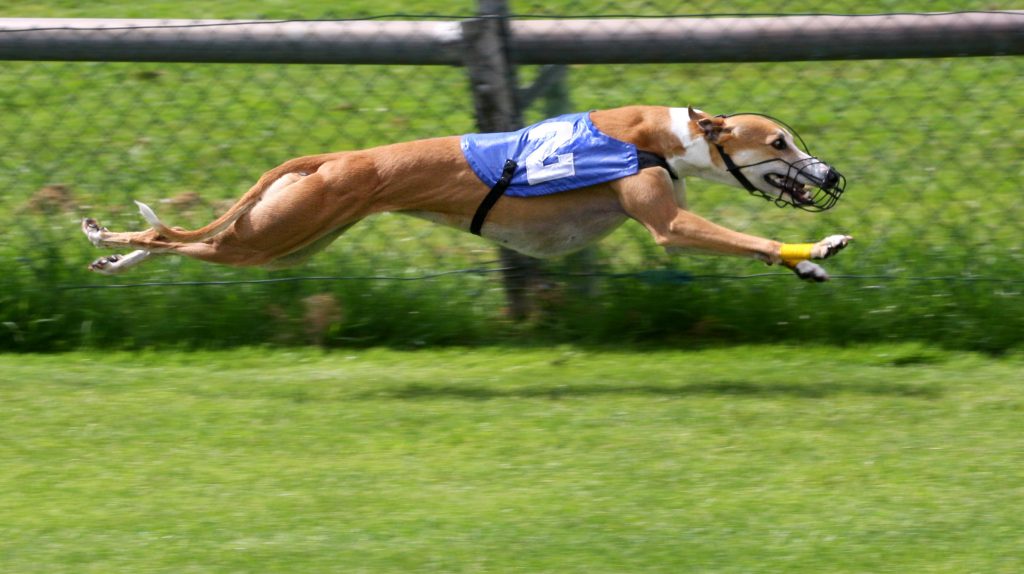 The besieged Syrian city of Aleppo is dealing with the aftermath of another fatal round of air-strikes that have killed 81 civilians.
The federal government is facing fierce criticism over a procedural bungle on the floor of the lower house.
Greyhound Racing Victoria says too many racing dogs are bred each year to be successfully rehomed.
Written and produced by: Sasha Hancock, Tamsin Rose, Josh Harris and Mindy Gill.
Presented by: Sasha Hancock and Tamsin Rose.