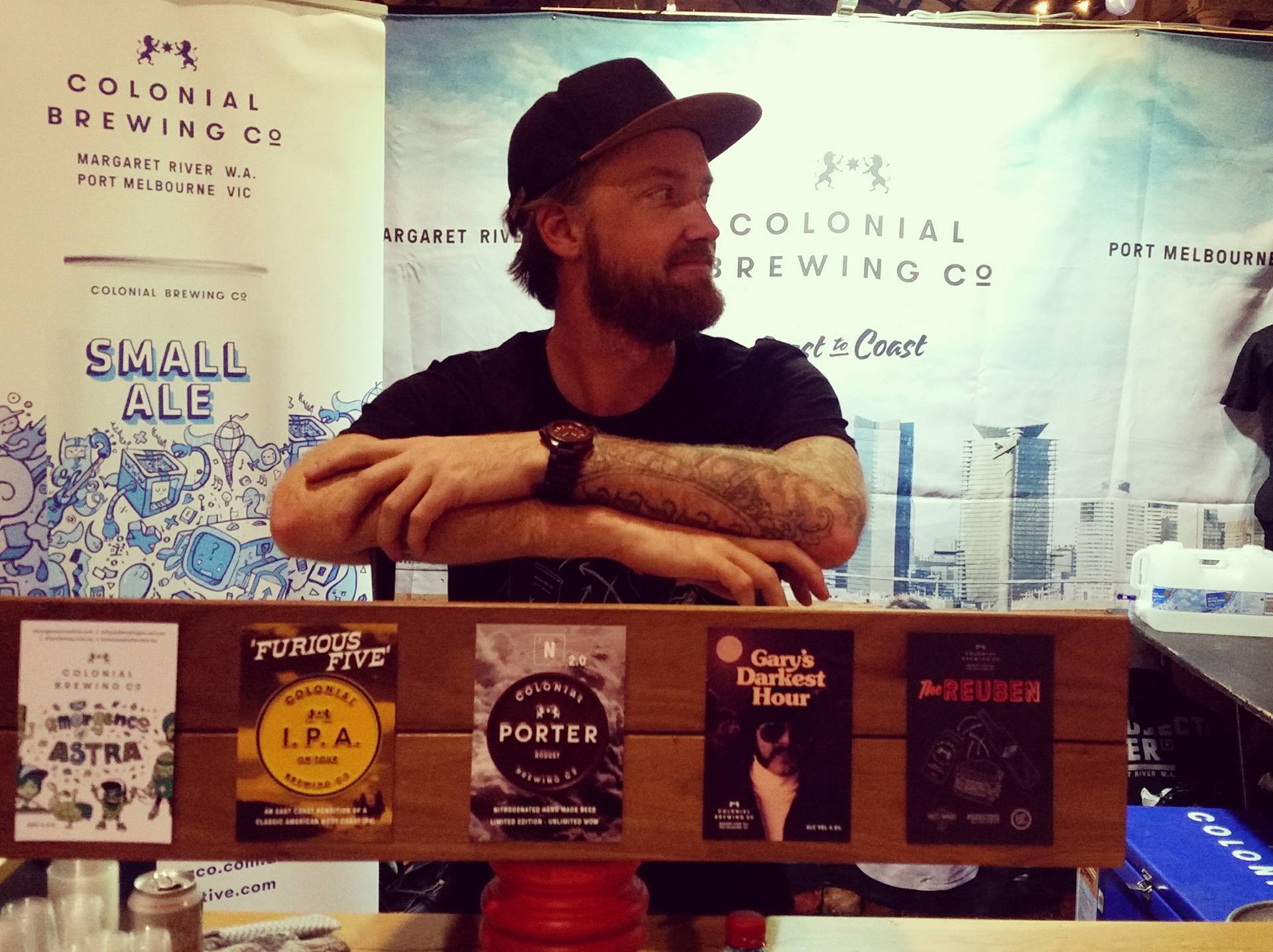 Born and bred in Melbourne, Josh Leeman is in his mid-thirties, and is working towards his dream of owning his own bar.
He spends his days working as a sales rep for a brewery in Port Melbourne, where he also runs the bar and events.
Leeman lives in the heart of Windsor, just off Chapel Street, and says he loves the hustle and bustle of the South.
"I love the culture of Melbourne, especially the arts and hospitality scene," he said.
Most weekends are absorbed by the footy, DJing and eating at the amazing restaurants Melbourne has to offer.
Leeman keeps up to date with the news by waking up with the ABC app every morning. His interests are sports news and current affairs.
When asked for an interesting fact about himself, he said, "Well, I have an extra line on one of my fingers?"