It's the battle that's seen shots fired in all directions. Ride-share company Uber is taking over the world one city at a time, but the taxi industry is furious.
Here's why:
1. UberX drivers don't have to be accredited
In Australia — and many parts of the world where Uber operates — cabbies have to hold a special licence. In Victoria, taxi drivers also have to pass a knowledge test before they can take to the roads.
2. Cars don't have to be licensed, either
Taxi licences can cost tens of thousands of dollars. In fact, buying a licence to operate a cab in the city will set you back $22,703.
While it's true the company's more expensive Uber Black cars are accredited, UberX drivers just use their own ride.
3. Get in an accident with an Uber driver, and then what?
Well, you may not be covered by insurance.
Uber maintains each trip is covered by its liability cover in addition to each partner driver's own insurance policies, according to Business Insider.
But — and this is a very big but — it's actually not clear if insurers will cover drivers involved in an accident while driving for Uber. That's because they'd be technically working, and commercial insurance isn't usually covered by private car policies.
And while Uber does have insurance, drivers are only covered if they hold commercial passenger vehicle licenses, according to former driver David Singh. The reality is, most UberX drivers don't.
4. Uber doesn't want to pay GST
The tax office recently joined the war against Uber, forcing it to pay GST in line with taxis. But Uber's fighting back, launching legal action against the ATO.
And in case you were wondering, this is why UberX's fares recently increased.
5. Uber is spying on customers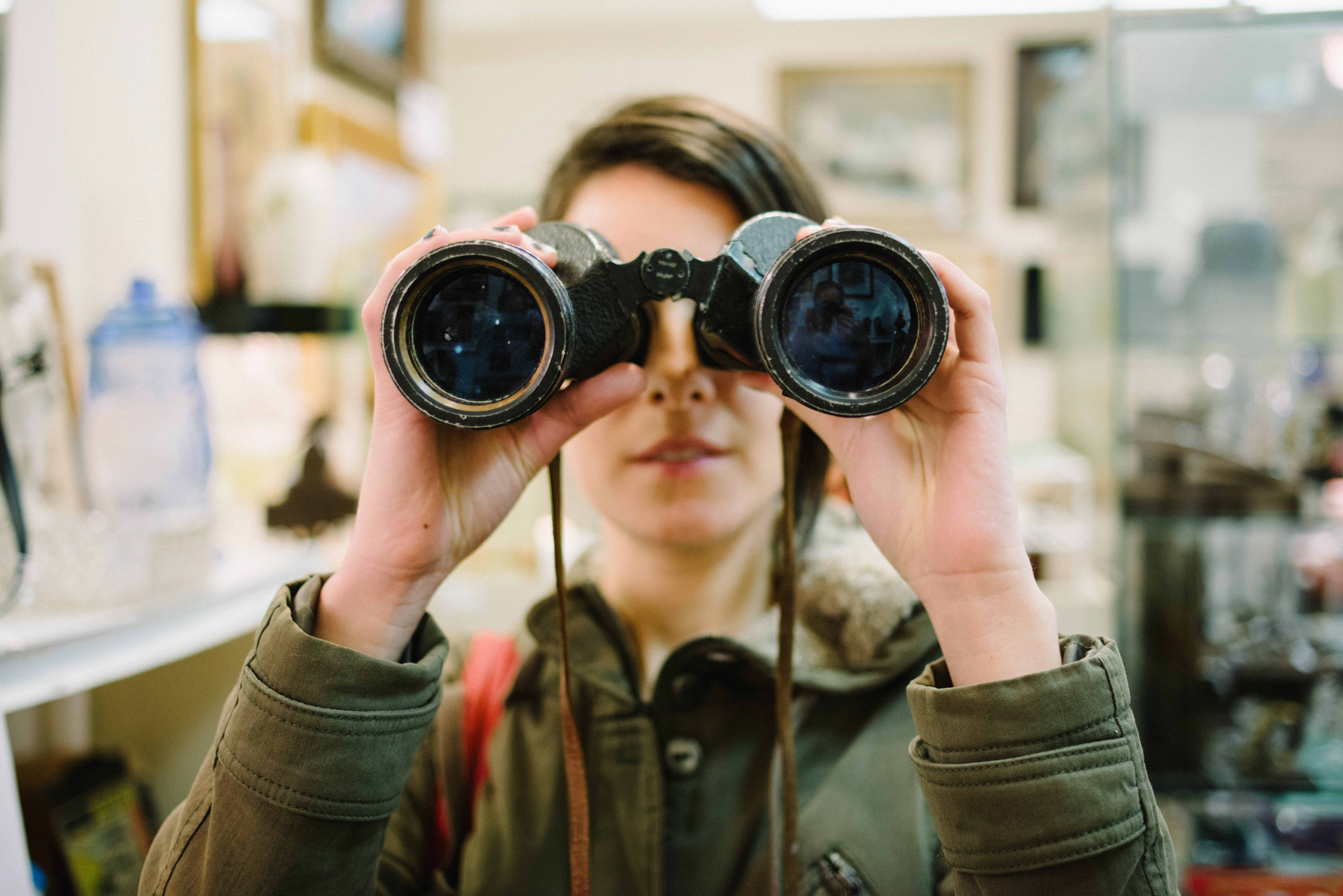 Yep, you read that correctly.
Uber quietly replaced its privacy statement in June. Passengers can now be tracked 24/7, giving Uber access to their entire contact book among other things, the Herald Sun reports. 
6. UberX trips can be cheaper than taxis
According to the company, UberX is up to 35 per cent cheaper than a taxi.
But just don't get caught out during high-demand times when prices are "surging". Uber increases its fares, it claims, to get more drivers on the road.