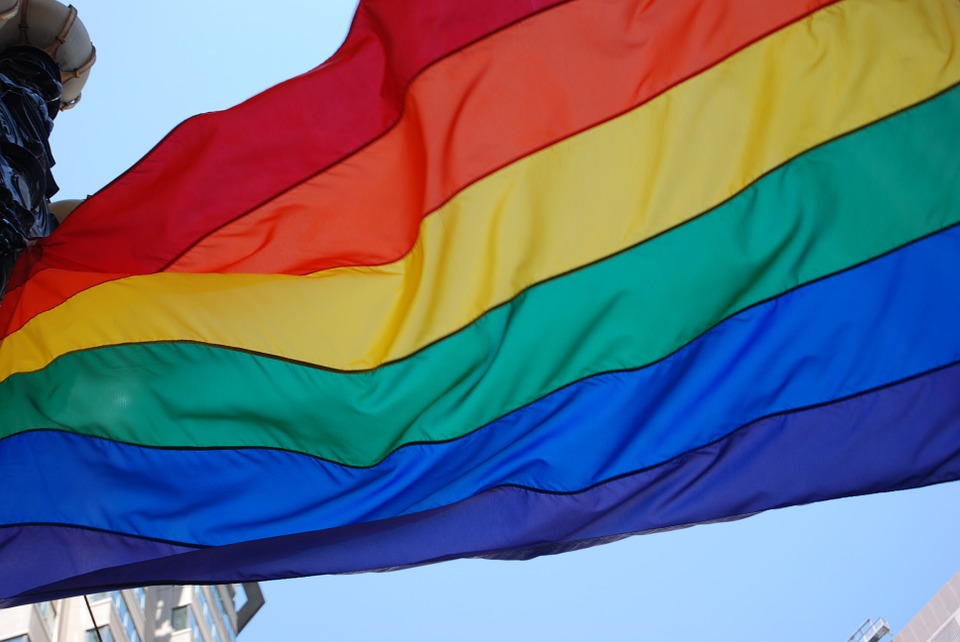 Legislation introduced to Victorian parliament today aims to make it easier for gender non-binary people to change the sex on their birth certificate.
Married transgender people will not have to divorce their same-sex partners to legally change their gender if the Births, Deaths and Marriages Registration Amendment Bill 2016 is passed.
It also means that gender reassignment surgery will no longer be a legal requirement for transgender people looking to amend the sex on their birth certificates.
Parents of trans and intersex children will be able to legally alter the gender of their child on their birth certificate.
The introduction of the bill follows through on Premier Daniel Andrew's 2014 election promise to "remove barriers to new birth certificates for transgender and inter-sex Victorians and address the discriminatory automatic divorce consequence for transgender Victorians."
For everyone, everywhere, every time – equality is not negotiable. #springst https://t.co/8AzSKX95SM

— Daniel Andrews (@DanielAndrewsMP) August 17, 2016
Minister for Equality Martin Foley said the introduction of the bill is an important step towards "removing another barrier for trans, gender diverse and intersex Victorians."
"This shows once again that in Victoria, equality is not negotiable."
Executive Director of Transgender Victoria Sally Goldner said the process of forced transgender divorce leaves couples in a "horrible dilemma".
"It's really quite a massive breach of people's human rights," she said.
According to Goldner, the bill not only has symbolic but also practical benefits.
"For people of all ages it will give people 100 points of identification and it will make it a lot easier for people to have documentation in all forms"
"If the legislation gets through in the form we want, this will be huge and it could put us up there as having some of the best birth certificate laws in the world."
By Sabrina Woodward and Hugo Hodge