The idea of being a first home buyer or renter seems to become a distant dream daily for many millennials. Both Melbourne and Kiwi millenials are constantly searching for ways to make that dream come true.
But I'd prefer to be a Melbourne millennial than a Kiwi one.
The median income for Melbourne is $74,634 while New Zealand's is $48,800 a year based on 2016 statistics.
You would think this would make New Zealand the place to get a house. But home prices are not the whole story.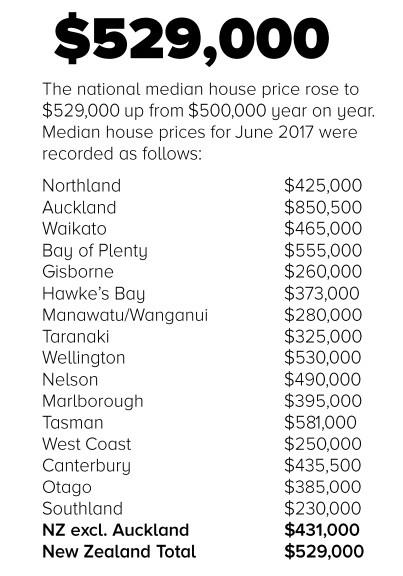 From personal experience, moving to Melbourne from NZ in 2014 broadened my perspectives of what the city can offer and to be quite frank, it lives up to the expectation.
It is filled with opportunity.
Housing, career and overall better life opportunities while earning a decent wage. Let's not forget the great quality of a fresh grounded coffee in the morning.
Returning to Auckland in 2017, I have been confronted to an overpopulated, low income, expensive city.
For young people like myself we have limited decisions to be a first-home buyer. Choose to save for what seems a lifetime, loan off our parents or ask them to buy us a house outright – lucky for some.
Unfortunately, the reality seems that the wealthier are progressing further ahead while the lower classes have hit a stump becoming worse off.
Buying a House
It is arguably reasonable pricing when comparing Melbourne's house prices to New Zealand's.
Particularly in Auckland, the house price to income ratio is now above 10 while Melbourne sits on 8.6.
The median house price in Melbourne is $755,000 while Auckland is the most expensive with a median price of $850,500 according to June's statistics report from Real Estate Institute of New Zealand with houses reaching $1 million.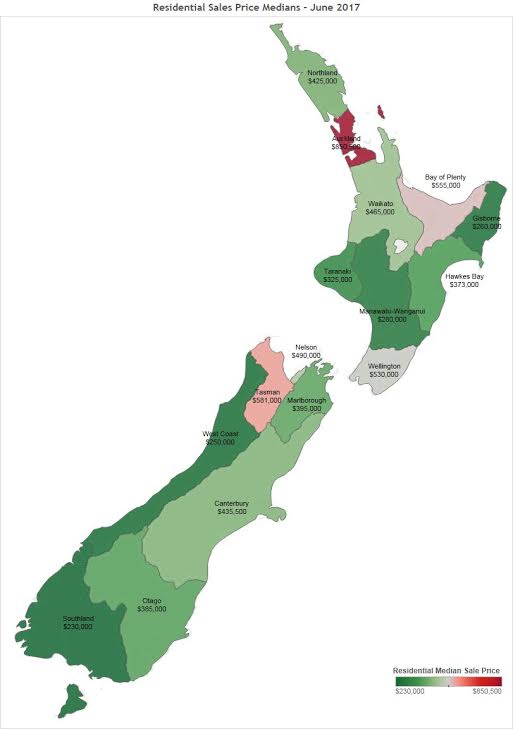 There are many housing advantages or policies in Melbourne such as a low deposit interest rate, house, land packages and housing grants.
For example, to buy your first home in Victoria, the First Home Owner Grant (FHOG) is available to Victorian residents buying a property valued up to $750,000. If you are buying inside of regional Victoria, the government offers $20,000. Outside regional Victorian buyers are still entitled to a $10,000 grant.
In comparison to the Welcome Home Grant available to New Zealanders, it offers first home ownership assistance if the criteria is met. Simply, you are entitled when you earn a maximum yearly income up to $85,000, have a minimum 10% deposit of the purchase price, be a New Zealand citizen or permanent resident and be purchasing a house less than the regional house cap.
But Auckland's house cap is $600,000, where can Auckland residents find a decent property for that price if the median is currently $850,000-$1 million?
Young residents are forced to look at living with their parents or join the fight to land a rental property.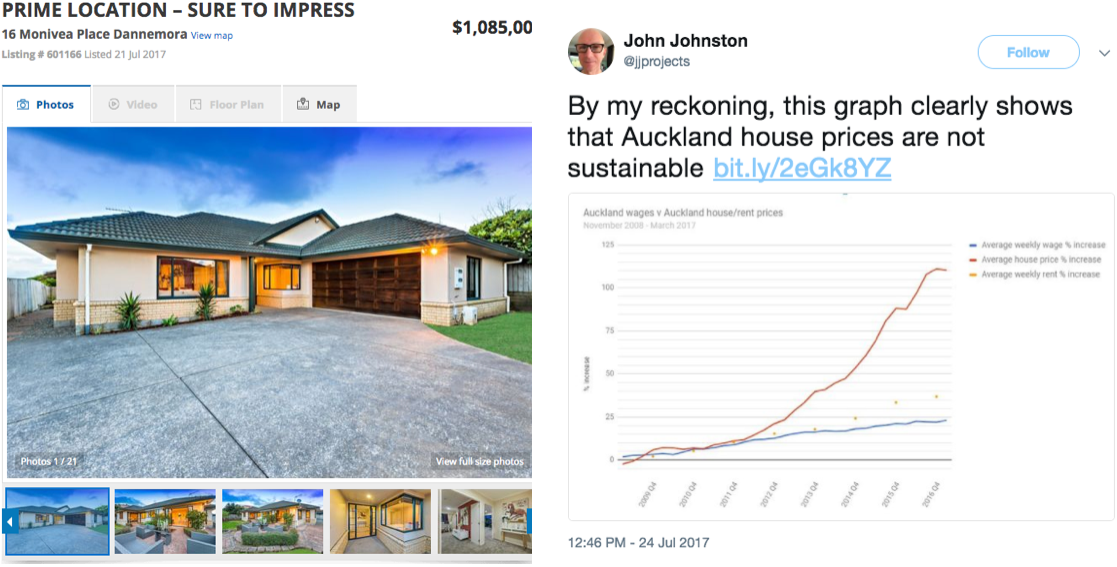 Young Renters
In Melbourne, whether you are a large amount of kilometres away from the CBD or not you will sure find an affordable dwelling for rent.
I was renting a brand new apartment in Maribyrnong just 8km from the city with a flat mate for $360 weekly. I was contributing a maximum of $400 a week towards all living expenses including rent which seemed manageable enough as a student on a part-time job.
Mikayla Henry is a 23-year-old resident in Craigieburn, Melbourne 35kms away from the CBD living with her fiancé and 3-month-old daughter.
Although it is further out, Melbourne's infrastructure and public transport services rid the distance factor.
"We are paying $320 per week for a newly built, 3 bedroom townhouse and have considered moving home to New Zealand but it seems near impossible to find a quality rental for under $350 per week,"
"With a dramatic decrease in wages, I question if we will be able to live comfortably in New Zealand with a 3-month-old baby, paying childcare, food, and a high rental rate. For this reason alone we have put the move on hold," said Henry. 
Considered what seems to be an affordable suburb in Auckland, Onehunga is just 11km from the CBD. Two bedroom properties for rent are up for a minimum of $450-500 a week according to realestate.co.nz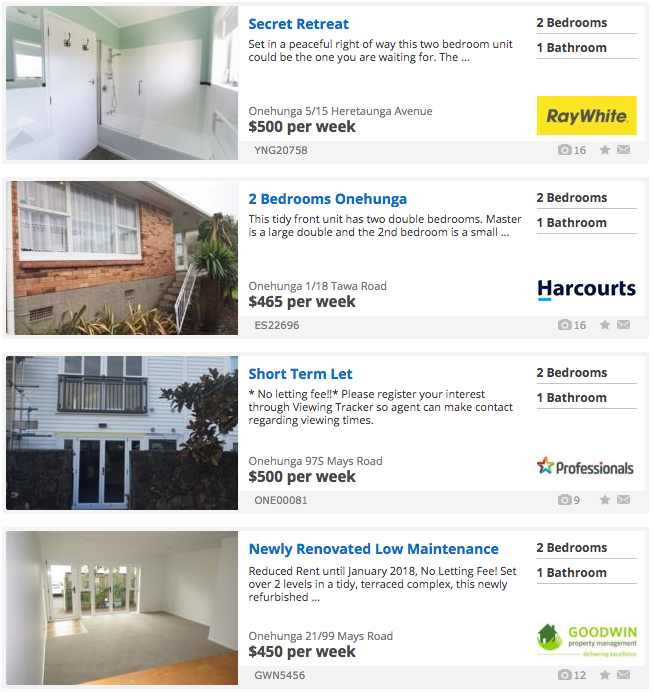 For everyone in Auckland fighting for a decent rental place is beyond the met criteria, it's more a form of luck. Today, there are still families suffering without anywhere to live, many are still living in overcrowded homes, garages and out of cars.
Sure, there are many other options when considering buying your first home or seeking your first rental property, but ask any Kiwi who has flocked to Melbourne, Australia the opportunity awaits and the opportunity is there.