Microsoft has released updated operating system Windows 10 across the world today, with many online already singing its praises.
After the bungled release of Windows 8 in 2012, Microsoft was looking to steal back some good will from disenchanted users. Not only has the new system been released for free, but it rights some of the major wrongs from previous releases.
Microsoft CEO Satya Nadella said his ambition was for the "1.5 billion people who are using Windows today to fall in love with Windows 10 and for billions more to decide to make Windows home".
Starting all over again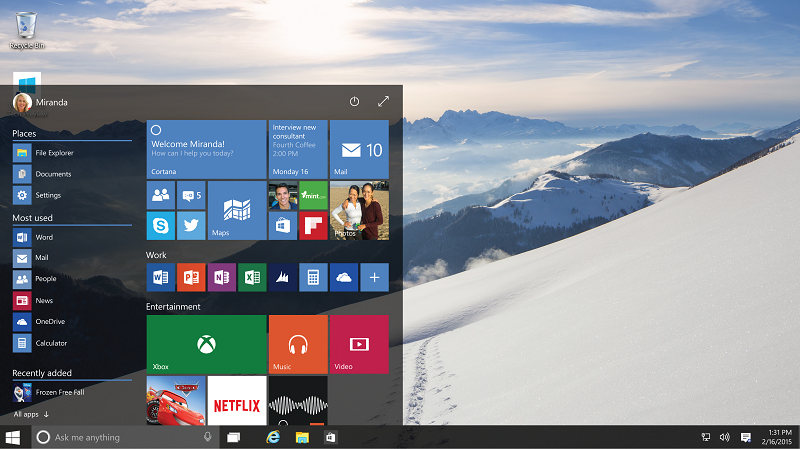 After the public outcry from its removal in Windows 8, Microsoft has revived the stalwart Start Menu, a hallmark of Windows computers for more than two decades.
Functioning much like it did in Windows 7, the Start Menu now boasts 'Live Tiles' which connect you straight to frequently used apps like Twitter or Skype. You can also see the latest weather updates or have the day's appointments listed without going into a calendar application.
Returning to the tried and tested format is something Terry Myerson, executive vice president of Microsoft Operating Systems, said will "give ongoing value" to Microsoft customers.
"The new generation of Windows is a commitment — a commitment to liberate people from complex technology and enable them to do great things," he said.
The best thing about Windows 10 is the resurrection of the Start Menu. #StartMenuLives

— Darryl Kang (@dk) July 29, 2015
Windows getting Siri-ous
One central innovation for Windows 10 is Cortana, Microsoft's computerised virtual assistant to rival Apple's Siri. Cortana has made the jump from artificial intelligence on Halo to coveted Microsoft commodity.
Lecturer in ICT at Griffith University, David Tuffley, said, "Cortana will be integrated into the new Spartan browser" to respond to text-based questions, while also existing on your PC.
"Cortana is a pleasant-sounding, natural language virtual assistant that can perform tasks and answer questions by searching on your local computer, cloud account and the internet using Bing."
Microsoft is using Cortana to push integration between Windows devices, with the assistant slated to appear on PCs, tablets and phones.
Gaming takes centre stage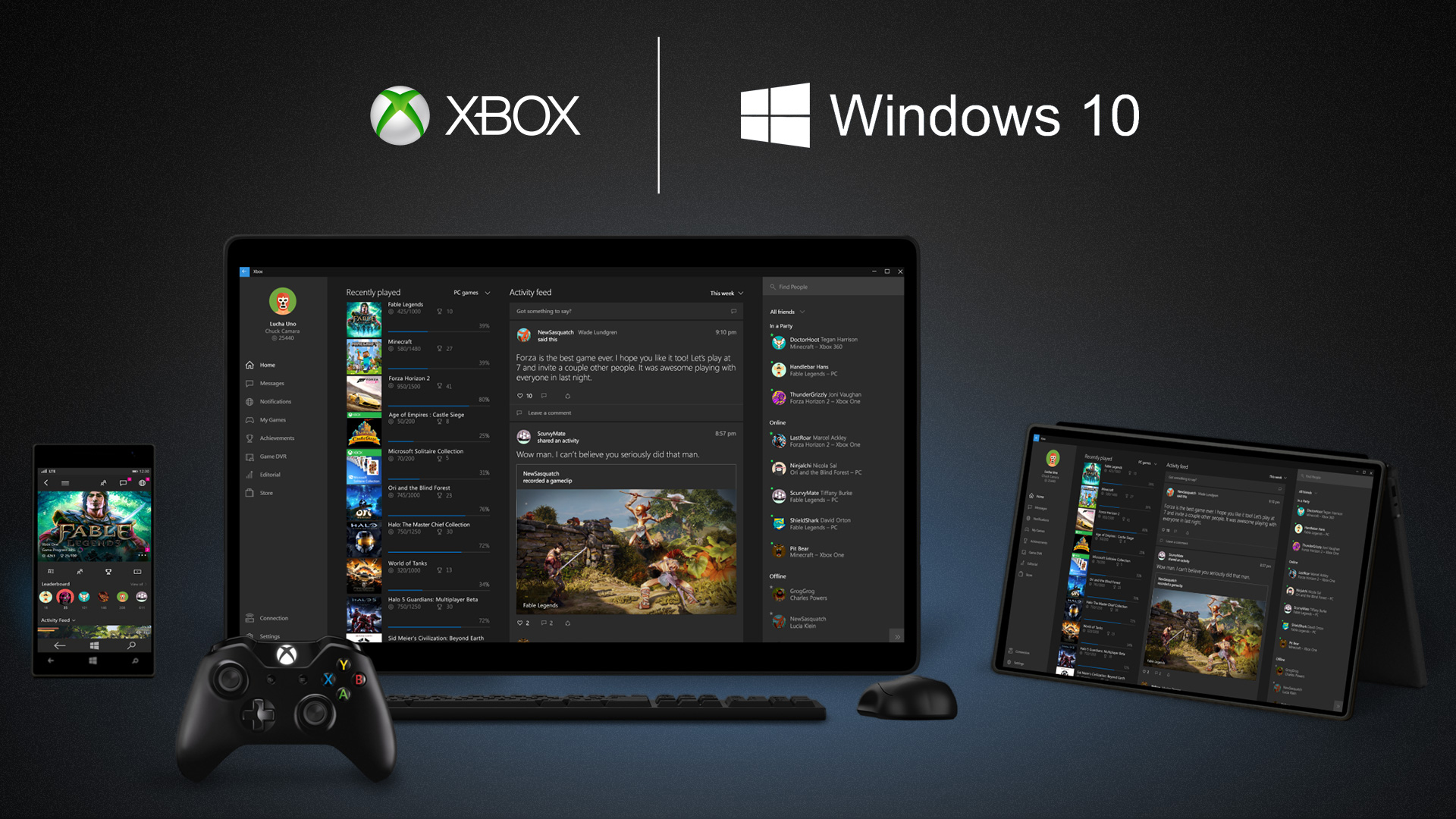 As Microsoft upgrades Xbox to Windows 10, their investment in online gaming has become more apparent.
Promising high quality visuals due to the integration of DirectX 12, Windows 10 also makes it easier for gamers to record and communicate during game, which is a coup for the large gaming community on YouTube.
Mr Tuffley says that Microsoft's acquisition of Minecraft last year for $2.5 billion is a "measure of how seriously [Microsoft CEO Satya] Nadella and his strategists take mobile gaming".
"The move will establish Microsoft in the booming world of mobile games as well as further popularising the Xbox gaming console," he said.
With most early reviews pointing to Windows 10 being a overall success, Microsoft has gone back to basics in order to regain their fanbase and force the stubborn to move past Windows 7.
Key components of Windows 10
Free to upgrade
Return of the Start Menu
Internet Explorer replaced with new browser Spartan
New virtual assistant Cortana
HoloLens, a new augmented reality programs with floating holographics
Built-in security app Windows Defender