The Labor party promised high-speed internet during their election campaign. Is faster connectivity something we really need at the moment?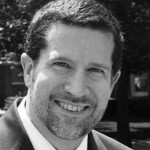 No, there are no cost benefits or evidence that proves a faster internet connection will be good for Australia. There are other things that the money can be spent on such as health, education and the economy.
Doug, 49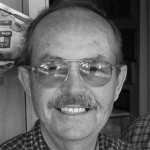 I'm not very good with computers or technology, so I wouldn't really know, but I guess it could be better spent.
George, 68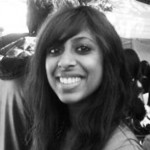 It could be an advantage for Australian's especially in media communication relationships overseas.
Priya, 21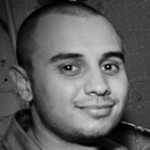 Australia's internet speed is relatively slower amongst other similar countries, but I don't think it's in the country's best interest at the moment. The economy is a bigger issue.
Adam, 20

Produced by Student-test