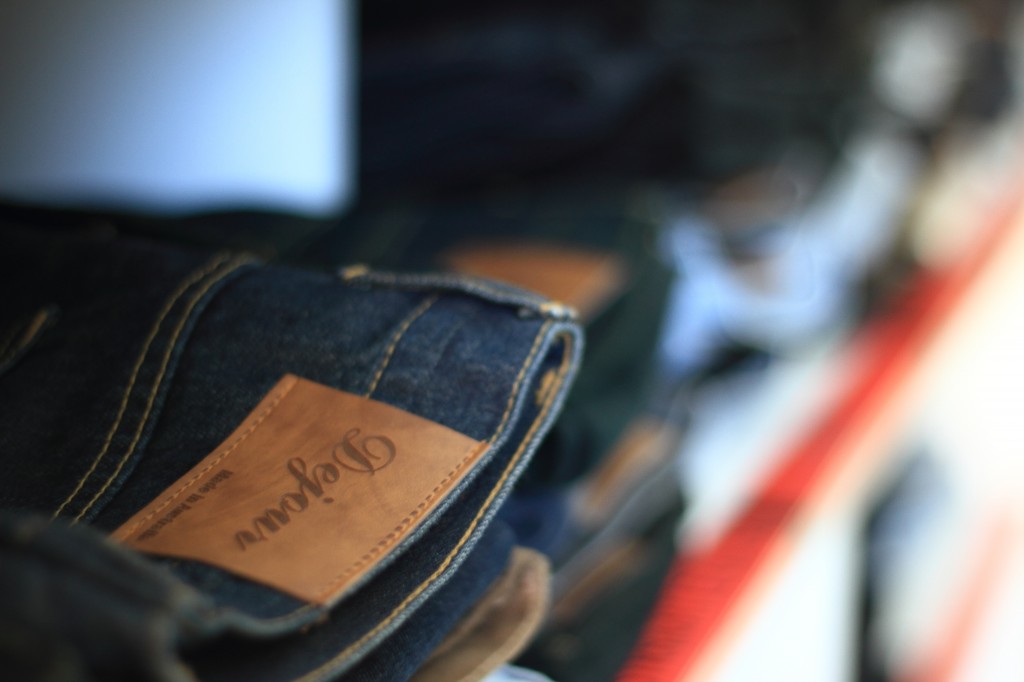 Tucked away on Sydney Rd in Brunswick is an unremarkable-looking shop that offers a unique service. Since Dejour Jeans opened in 1989 it has been selling tailor-made jeans, manufactured in Melbourne.
Customer service is a priority, with jeans fitted and altered on site. Even years later jeans can be altered and repaired at the store, free of charge.
Join Mehul Srivastava as she is fitted at Dejour.
1. Arrive at Dejour Jeans.