Photography has long been used as a journalistic tool, photojournalism is not just a technology of journalism but a form of journalism in its own right. The right picture truly can speak a thousand words without writing a single thing.
TIME magazine annually drafts a list of their best photojournalism entries, incredible examples of photographers telling a story without words.
From the 2015 compilation, one of my personal favourites is one of two by James Nachtwey, shot in Croatia, September 2015.
Nachtwey's two photos portrayed the pandemonium and chaos unfolding as refugees tried to board a train and the local police forces got involved.
Shot in black and white Nachtwey's photo serves as an incredible tool for story telling. The emotion and tension captured in his photo exceeds that which could be conveyed through traditional print.

Photography as a journalistic tool will likely never fall out of fashion, visuals will always be a vital element of any story. Nachtwey's train station photo portrays "The Journey of Hope", as he calls it, with two parties shown, a confrontation, a location that all set up and at least partially tell the story of these refugees on its own.
Another example of photo's serving as an in disposable technology for journalists was the 2016 photo of a young Syrian boy, Omran Daqneesh.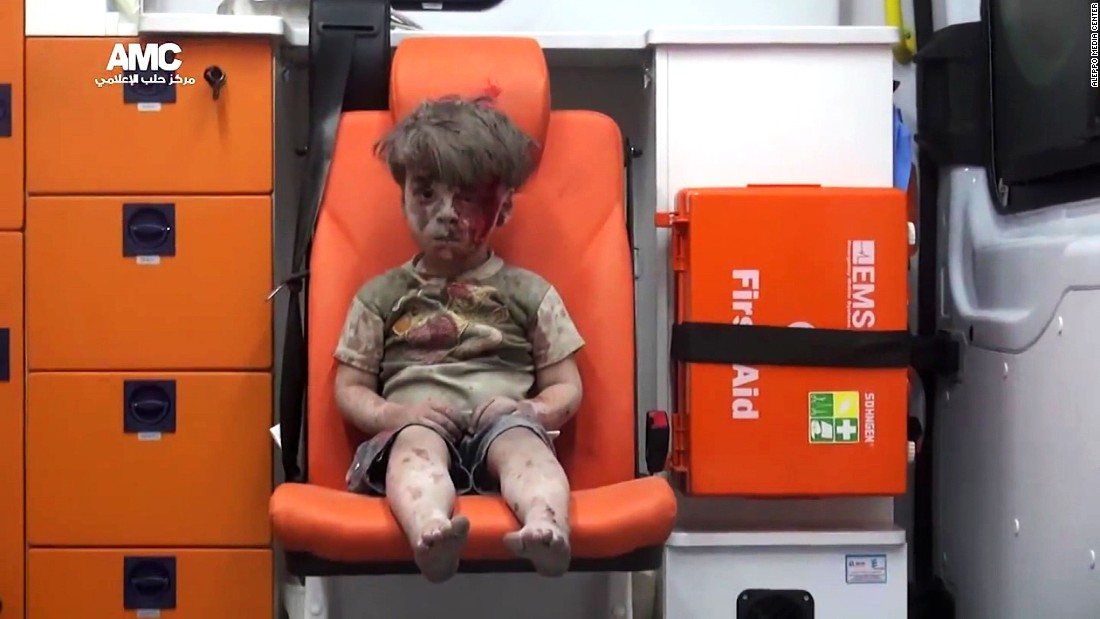 The photo showed Daqneesh in the back of an ambulance, with his little face and body covered in blood and dirt, his clothes ripped.
This photo was actually part of the footage taken of the back of the ambulance, the photo of Omran was taken as a still image. This one image spoke absolute volumes about the horror of the conflicts in Syria and showed the world what it's real victims looked like. The photo, of course, went viral and thus opened up plenty of new journalistic conversations, once again showing how photography works hand in hand with journalism or, in some cases, as journalism its own right.
Photography is changing rapidly, with everyone having a fantastic camera at their very fingertips built into their smart phones. But honestly, this can only improve the way that photography is used as a journalistic technology, with everyone able to capture images more stories get better visual coverage.